WELCOME TO MIRUNA
Experience our complete fastening system: equipments and supplies, technical service and spare parts – all perfectly matched from a single source.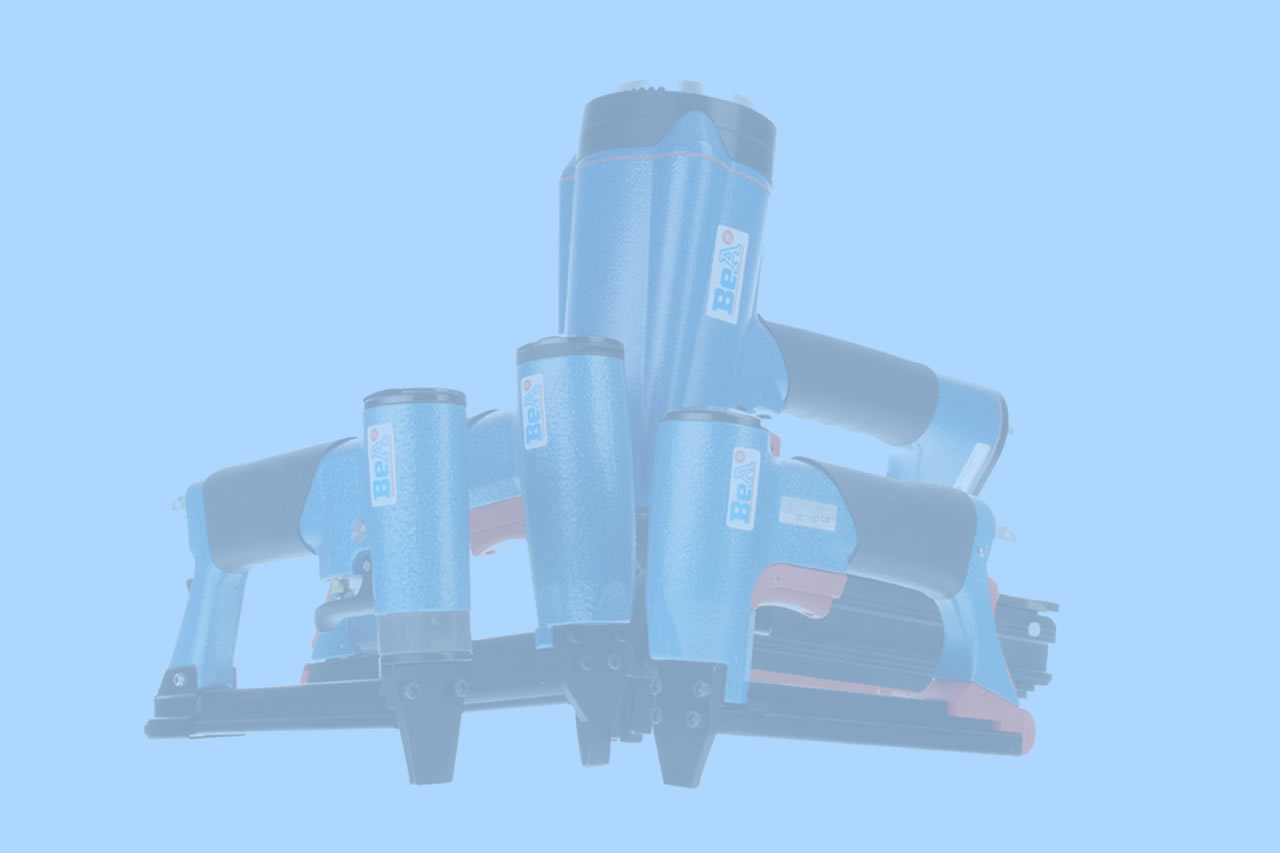 "One of the Brazilian´s leading manufacturers of machines, stitching wires and industrial fasteners, the Miruna Group supplies the packaging, furniture, construction, automotive manufacturers and the printing industry. For more than 70 years developing the stitching technology in Brazil and around the world."
MIRUNA INTO THE MARKET
Highest quality products, ethical and transparent service aiming satisfied customers and long reliable partnership.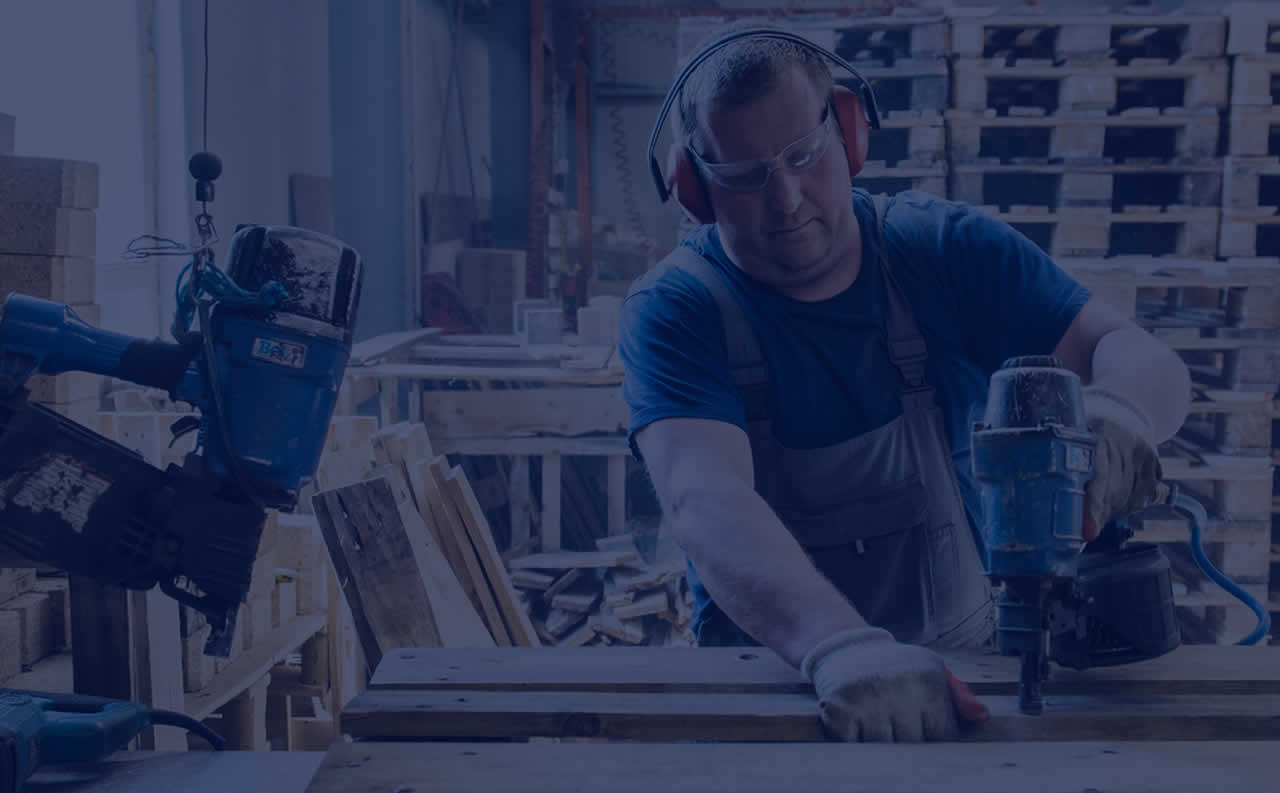 Countries with distributors partners
SOME CUSTOMERS
A wide variety of Miruna´s satisfied customers.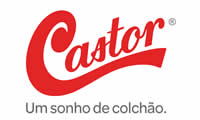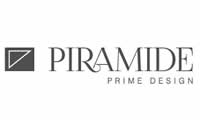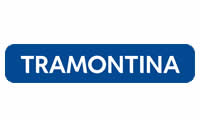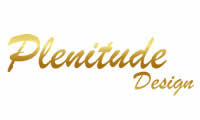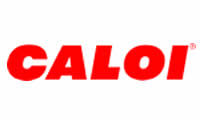 Location
Miruna´s headquarter is located in Cotia, a city in São Paulo metro area. The main nearby roads are Raposo Tavares and Rodoanel, which interconnects highways that leads to the whole country.
Miruna´s branch in Joinville, Santa Catarina State, together in the same area with the companies BeA Brasil and Lötters&Miruna Arames, are located in one of the most important industrial zones of south Brazil, nearby the national highway BR 101.